Free Information For Store Owners
Sometimes, the most valuable things are free. Learn more for your smoke shop, spa, store, and more. We share the information you need to succeed in the hemp and cannabis industry as a retailer! A service provided to you 100% free.
When you succeed, we succeed.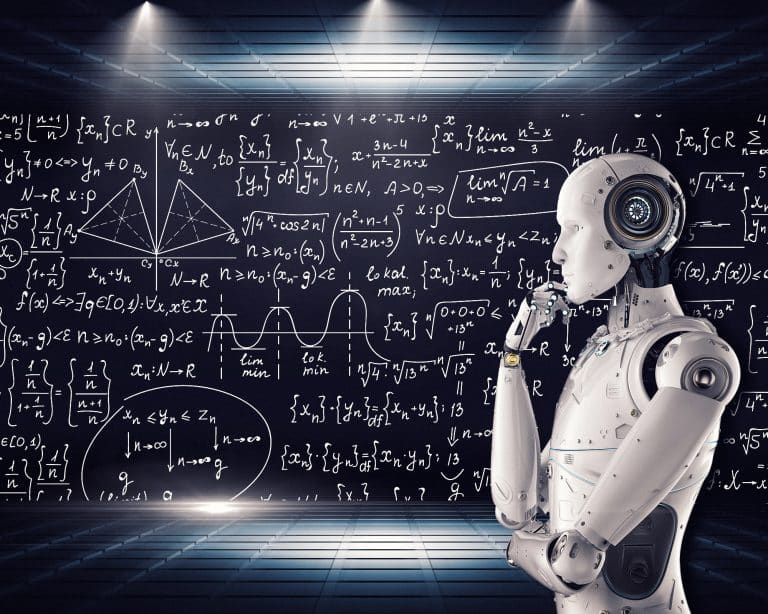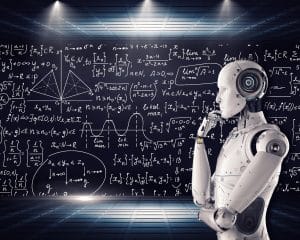 CBD News
How to Use AI to Help Scale Your Smoke Shop Table of Contents As the smoke shop industry continues to grow, businesses are looking for
Read More »
Subscribe to our website and get the latest news and special offers. Don't worry, we won't blow up your email or share your info